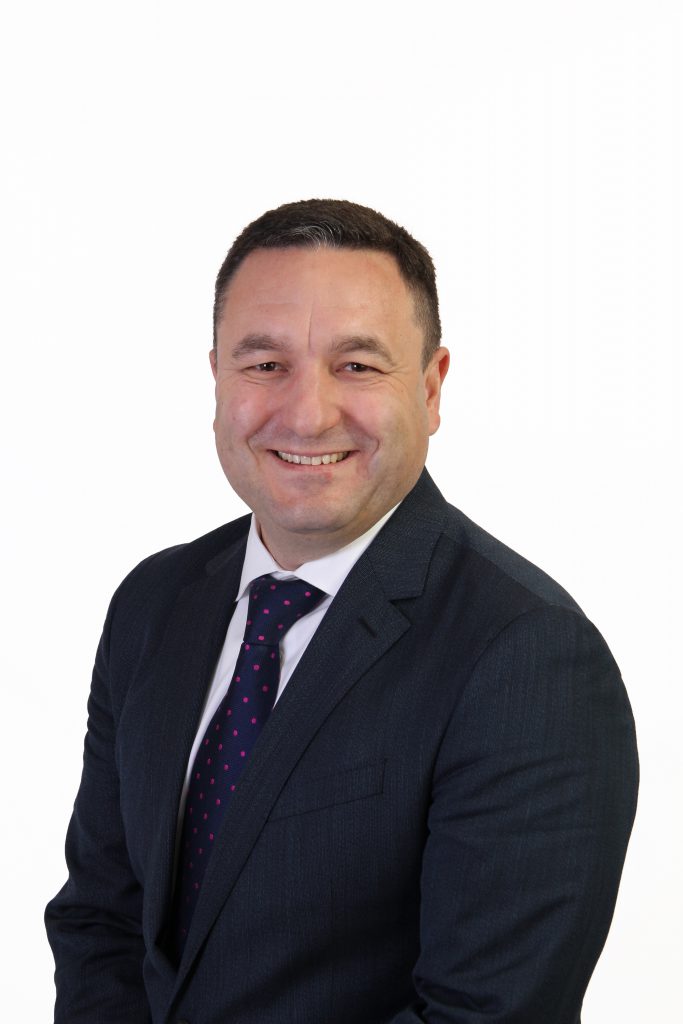 Tony grew up in the former Soviet Union and immigrated to the United States at the age of 18. Together with his wife Maria they brought two half-full suitcases and $50 to their name. Starting on the bottom as new immigrants with no relatives, but plenty of friends, Tony graduated college and graduate school. He has been in the automotive business for 23 years. His positions included: New Car Manager, Used Car Manager, F&I Manager, F&I Director, Corporate F&I Trainer, Director of Training for a large automotive group and General Manager of Toyota a top 100 Toyota dealership in the US.
During his time as the Director of Training, he developed a 13-week dealership onboarding program for new hires. As a General Manager, Tony was part of the group's initiative to streamline the F&I process. As a consultant, Tony has helped multiple clients improve sales processes. Most recently he served as an F&I Director.
He is a frequent speaker at various Industry events. His International work includes a Judge at Hyundai's Global Sales Consultant Championship in Seoul, Korea, a speaker at World Shopper Conference Iberian, in Lisbon, Portugal, instructor for Genesis Middle East in Abu Dhabi, UAE and instructor for HMC University in Seoul. In addition to multiple auto dealers, he worked with companies like Hyundai, Lexus, GP Strategies and J.D. Power.
Today, he is a sought after automotive sales expert. Tony has delivered over 750 presentations totaling over 3500 of platform hours. He holds a coveted designation of a Certified Speaking Professional from the National Speakers Association. He is a licensed Predictive Index and AVA Analyst and a Certified Coaching Practitioner through Certified Coaching Federation. In November of 2018 he launched Mezen Dealer Services, LLC to accomplish a long term goal for an American Dream – business ownership. Tony and Maria live in Greenfield, MN with their six children and are proud grandparents of a little girl Maya.
Click on a link below to read a Press Release
https://www.fi-magazine.com/355900/troussov-launches-mezen-dealer-services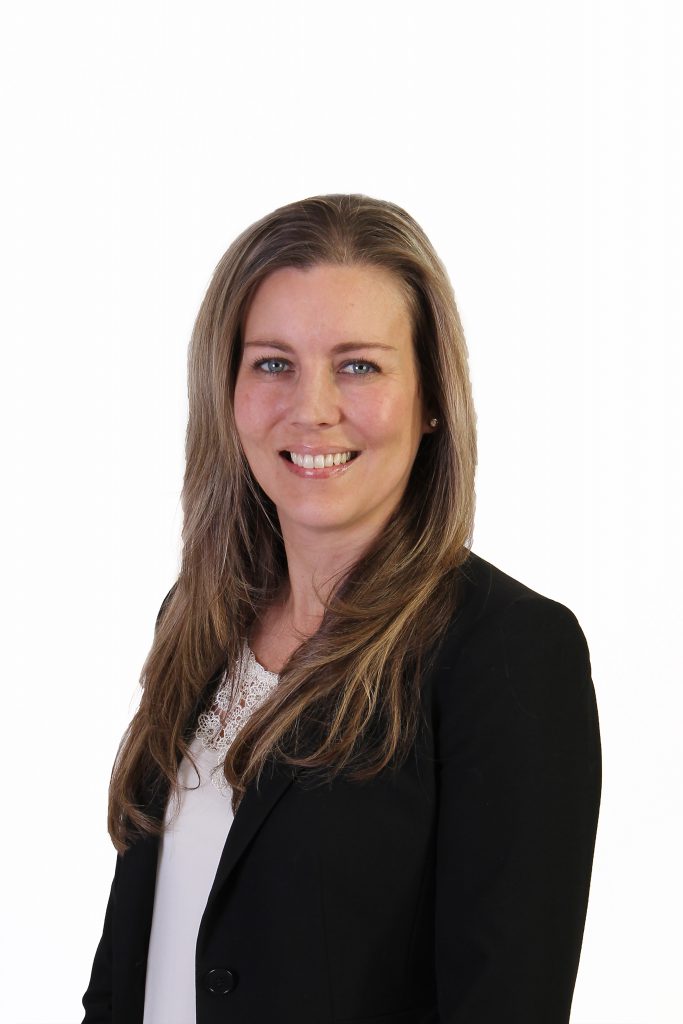 Amber Reddin joined Mezen as an F&I Development Manager in November 2019. Due to the growth of an Agency, she became Vice President of Operations in March of 2020, and in January of 2021 became Agency's Partner. Amber brings a great deal of Automotive Industry and Finance knowledge with her 18+ years of dealership and finance experience. Most recently she served as a Senior Finance Director at a large automotive group, where she was responsible for profitability in the F&I and long-term growth of the business.
Amber started in sales at a Mazda dealership in May of 2003. She excelled at selling and moved to the internet sales department where she also exceeded expectations. After a couple of years of selling in the Internet department, she moved to a finance manager role where her PVR was consistently among the top in the company. She was part of a great team who brought this dealership to the number 1 spot in the region for sales and helped to earn some of Mazda's highest awards. After 8 years at Mazda, Amber moved to other locations as a finance manager and sales manager.
She moved to a new centralized finance center where she helped establish the process. She took on the role of a Finance Director in 2013 and has been a key person in multiple aspects of the business, including insurance, FUSE software (content & usability), finance center staff development, new acquisitions related to F&I, and advancing the preferred lender platform.
During her last few years at her previous company, she oversaw the Finance Center Director, two Finance Operations Managers, a Funding Manager, and the Director of Insurance. Amber provided support to increase PVR by maintaining consistency in the day-to-day activities happening at the dealership level. Her strategy for finance development kept the dealerships informed on process and programs to maintain and raise PVR. She worked closely with the preferred lenders and outside vendors to get the best deals for their customers.
Before her tenure, Amber started in the Automotive industry at Polar Mazda in the service department.
Amber lives in Hopkins, MN with her husband Ryan.
https://www.fi-magazine.com/359331/mezen-adds-reddin-to-fi-development-team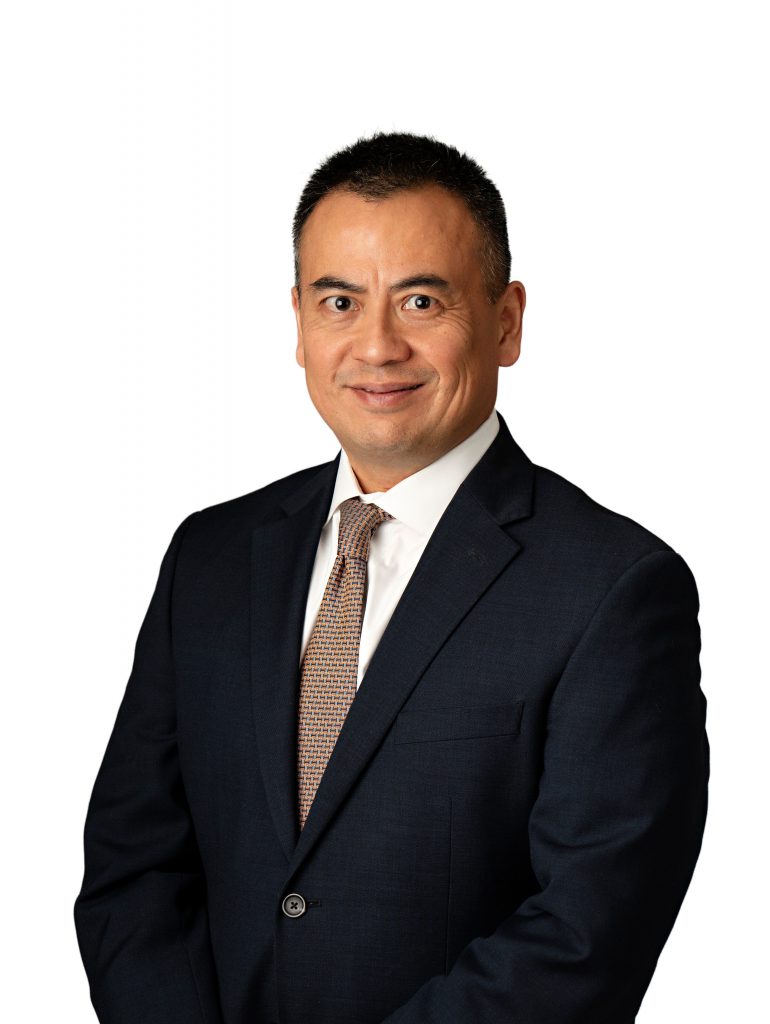 Allen Hsiang joined Mezen as a Partner and Vice President in March 2021. Allen has extensive leadership and management experience within the finance, banking, and the Automotive Industry. Allen brings more than 24 years of Dealership Management experience to Mezen. Prior to joining Mezen, Allen's most recent position was a General Manager of a Top 20 Mercedes-Benz Dealership in the country.
Allen attended UCLA and studied Economics and Political Science. After college, he pursued a career in banking and finance. Allen also attended and graduated from NADA in General Dealership Management.
After a successful career in banking and finance, Allen entered the automotive industry in 1996 and has held various positions, including Finance Manager, Sales Manager, General Sales Manager and has spent the last 15 years as a General Manager for Porsche and Mercedes-Benz. He successfully increased and improved dealership operations which included running the #1 Audi dealership in the Western US, the #2 Porsche dealership in the country, and a Top 20 Mercedes-Benz dealership in the US.
Allen has received numerous accolades including Porsche's Fusion Award from 2007-2017, Mercedes-Benz's Best of the Best in 2018, and MBFS's Valued Partner in 2018 and 2019. Allen has also been recognized as a '360 General Manager' from the former chairman of NCM Associates.
Allen enjoys spending his free time with his wife Jasmine, and their four daughters. Allen and his family reside in Woodbury, MN.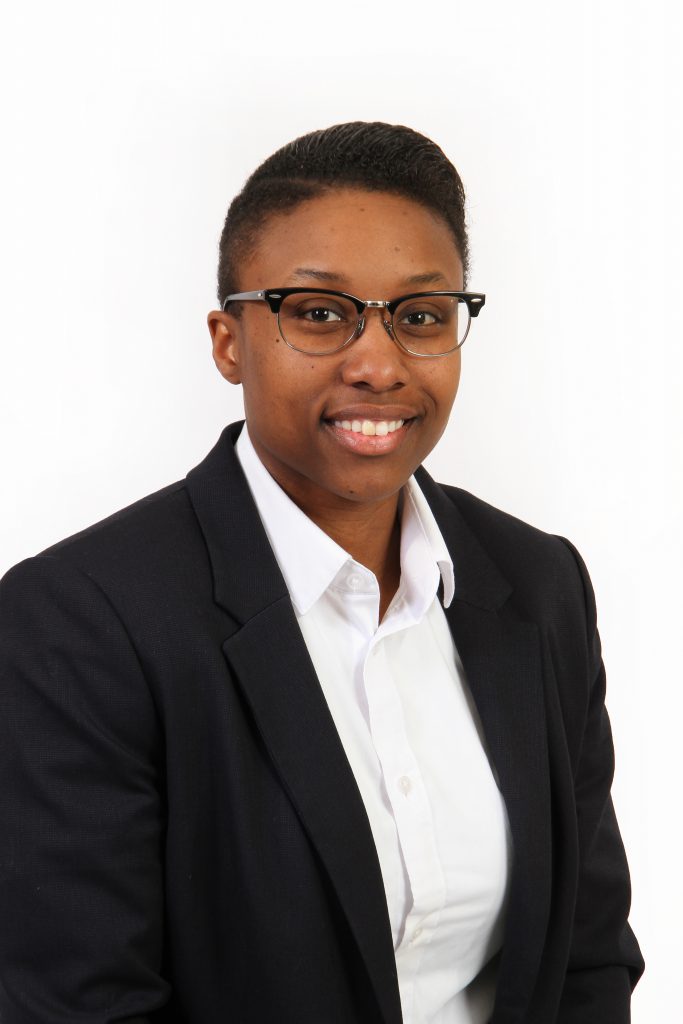 Kaneeshia Johnson joined Mezen in March of 2020 as an F&I Development Manager and one year later, she was promoted to F&I Development Director. Kaneeshia is a graduate of Bemidji State University with a BS in Business Administration and emphasis in Marketing. Upon graduation form college she worked as a Customer Specialist at a Honda location that specialized in a Single Point of Contact environment. She quickly established herself as one of the top producing sales associates as well as highest F&I PVR producer at her dealership.
Due to her great mentoring abilities she was recruited to the Corporate Training team, where she developed and taught courses for Group's F&I training program. As a Corporate Trainer, Kaneeshia trained F&I Menu presentation skills to sales people from all 20+ rooftops. This work led her to become Group's Finance Operations Manager. In this role she continued an ongoing F&I training focusing on lender programs and platforms, deal structure and compliance. She traveled between all dealerships providing in-store training, coaching and development focusing on menu presentation and objection handling.
When the dealer group acquired an out of state batch of dealerships, Kaneeshia was assigned to develop onboarding/training program for Sales Department associates. This project required a lot of planning and perfect execution in a short amount of time. Kaneeshia's dedication and uncanny ability to develop training courses, made this project a success. Before joining Mezen, Kaneeshia worked as a Sales Manager at a Subaru dealership, where she led the team of 30 plus sales people.
Kaneeshia is a student of self-development and works hard on her skills, which includes working out and preparing for different fitness events. She lives in Apple Valley MN with her younger brother Anthony.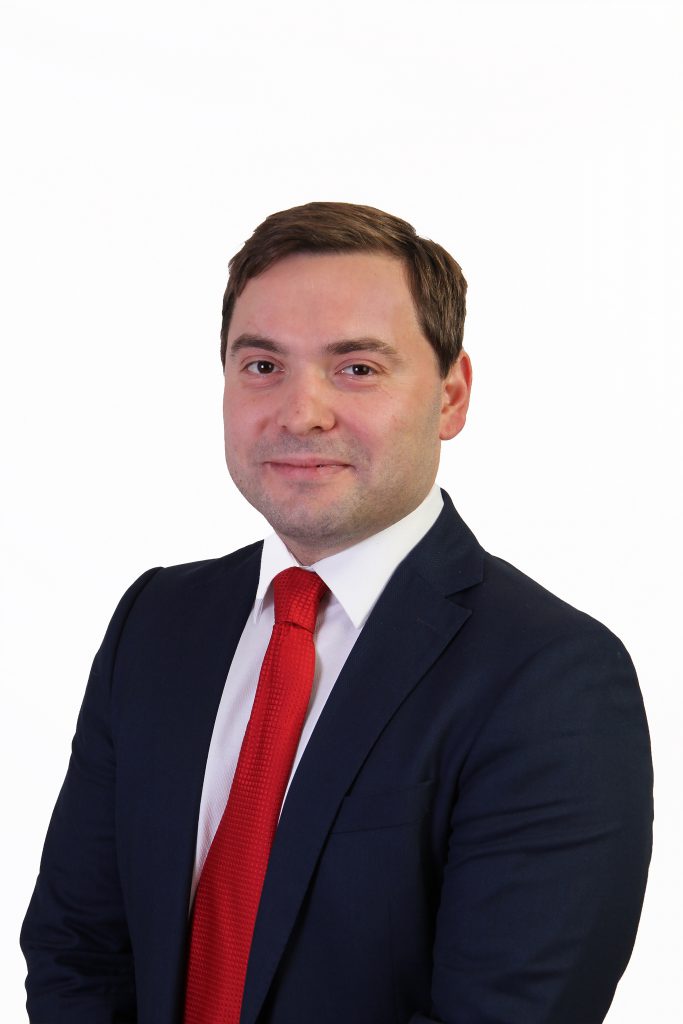 Nick Kulagin joined Mezen in July of 2019 and in November of 2019 he became General Director of OOO "Mezen" in St. Petersburg, Russia. OOO "Mezen" and Mezen Dealer Services, LLC are sister companies.
Nick is a graduate of Makarov State Marine University in St. Petersburg Russia. He graduated in the top of his class with Master's Degree in International Transport Management. Nick began his career working for an insurance company where he was a Manager of a Marine and Cargo Insurance department. This experience positioned him to work for one of the largest European companies in International Logistics field.
Nick began his work there as a Specialist of International Logistics working with global companies handling their shipping needs. In few years he became a Sales Manager for International Logistics and Customs Department at a Russian based Logistics firm. He built a book of business and developed relationships with seven major International clients, arranging ocean freight, inland transportation and customs formalities for them in US, China and Europe. While managing this department his company's revenue grew by 30%.
He spent over ten years in international logistics industry, earning great knowledge and experience of excellent customer service and improving his sales skills. During the past five years Nick worked for ROSMORPORT – transportation company as an Assistant Deputy Director of Finance and Economics.
Nick graduated from EasyCare University's F&I School and works with dealerships in Russia providing process improvement support.
Nick lives in St. Petersburg, Russia with his wife Valerie and two children.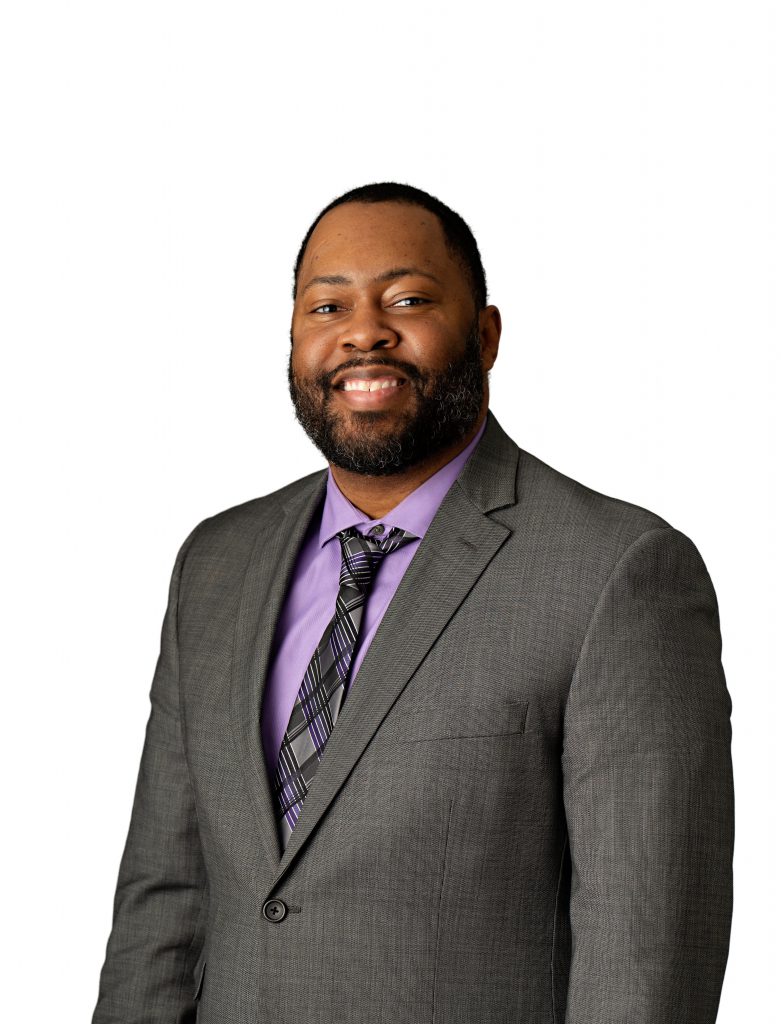 Quentin joined Mezen as an F&I Development Manager in March of 2021. He attended Minnesota State University – Mankato, where he played football. He graduated with a BA in Business Management and then continued on to get his Master's Degree in Sports Management, graduating with honors. While doing this, Quentin worked with the Minnesota Vikings for a couple of years in the marketing and operations department.
Upon graduation, he worked for Delta Airlines in their customer care department, where he quickly advanced to the supervisory position. During this time Quentin held couple of coaching positions, coaching varsity football as Co-Defensive Coordinator at Simley High School, and Basketball as a lead assistant at Vessey Leadership Academy.
Quentin entered Automotive Industry in 2010 working for a large dealer group in the internet department. He successfully sold vehicles, continuously leading the department in every category. After a short time, his leadership and coaching skills helped him transition to the management position in the Single Point of Contact selling environment. Quentin successfully led teams of salespeople, at two dealerships. Under his leadership, his employees averaged 18 units per person. During this time, he was able to sharpen his F&I menu presentation skills and coached his team to run one of the highest PVR in the entire dealer group.
Using his leadership and coaching skills, Quentin helped develop countless salespeople assisting them getting into management. He earned the reputation as a "go to guy" and "developer" of people on all levels. Quentin takes pride in coaching, mentorship and developing people.
He lives with his wife Michelle and three children in Lakeville, MN.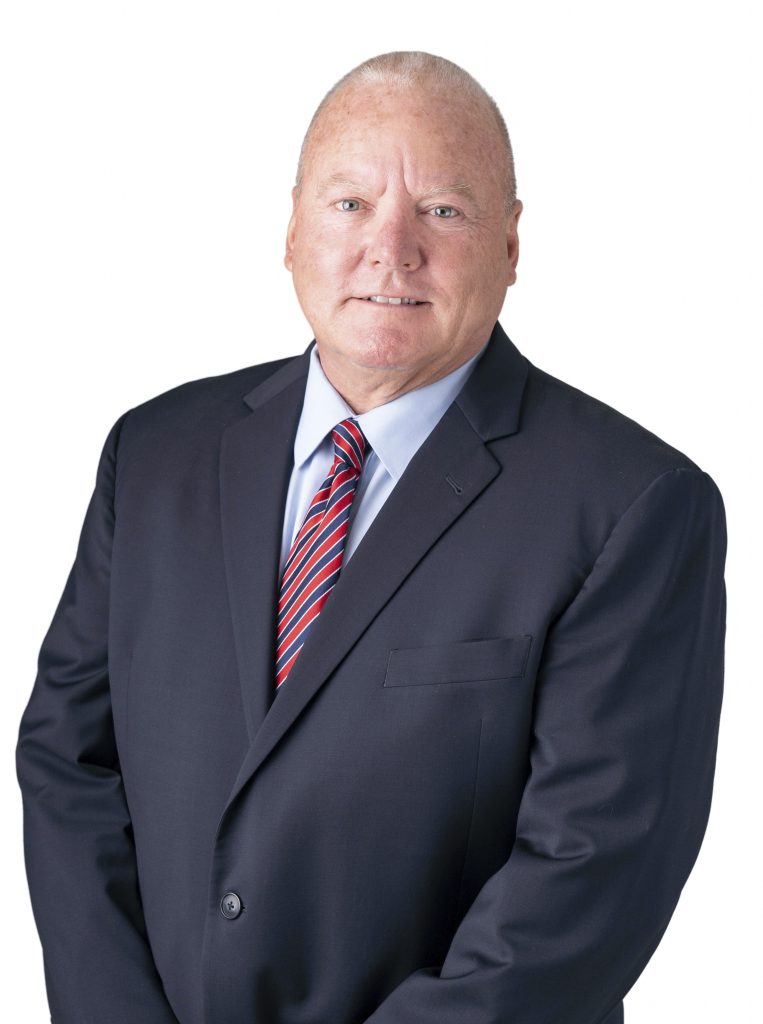 Craig joined Mezen team as an F&I Development Manager in July 2021. He brings over thirty years of automotive experience to serve our dealers. Over the last twenty years Craig worked in multiple leadership positions, that included, Used Car Manager, General Sales Manager, General Manager of a high-volume domestic store and a Corporate Operations Manager of a 10-store group.
During his retail experience, Craig led and trained teams of salespeople, managed dealership's operations and improved dealer's bottom line. Just prior to joining Mezen, he held a GSM position at a large volume domestic dealership, where he helped increase YOY profitability by $500k.
In addition to extensive retail knowledge and experience, Craig brings performance improvement experience. His experience comes from working for Allegis Group representing Ford Protect Program. He held a National Account Manager position where he was part of a team of professionals helping improve under-performing dealerships. During this time, he trained and coached hundreds of F&I Managers and Service Advisors.
Craig and his wife Renee live in Fridley, MN.